Car Washing, Custom Detailing and Other Automobile Services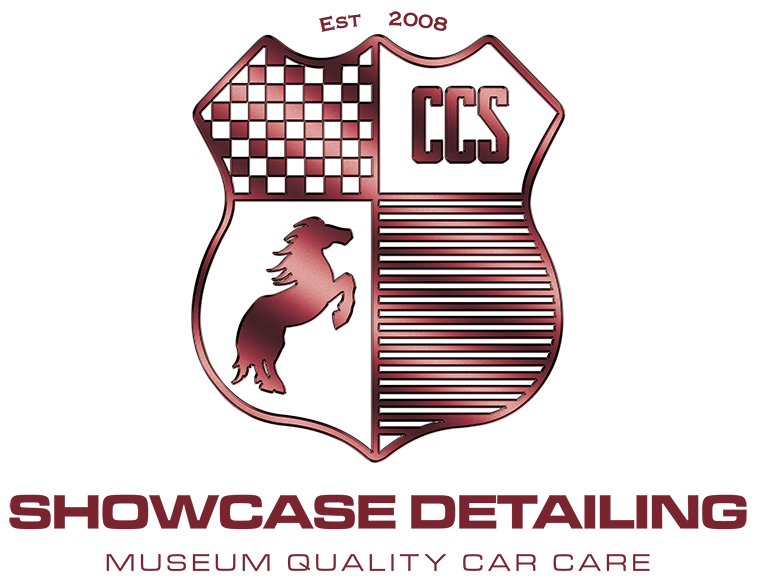 At Collector Car Showcase, we take care of your automobile as if it is our own. Our detail specialists have been in the business for over 30 years, and our knowledge of automobiles is unmatched. We don't stop until your car looks perfect...inside and out: From custom car washing and white-glove detailingto exterior polishing, ding removal and paint restoration, we do it all.
We're dedicated and committed to Best-In-Class Car Care. Our reputation of high-quality automotive services extends to window tinting, electronics and full reconditioning services...both interior and exterior.
To inquire about our services or to schedule an appointment, please call 516-922-9500.
Pick up and delivery is available. Please call for details.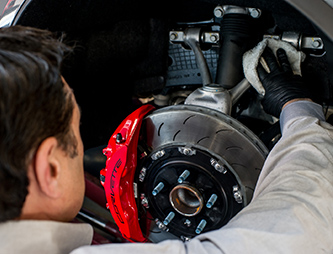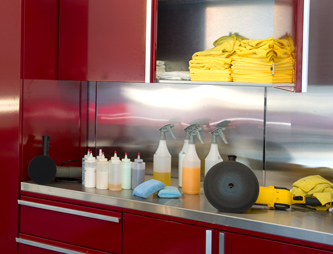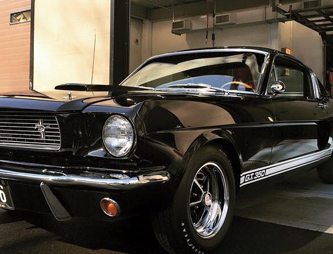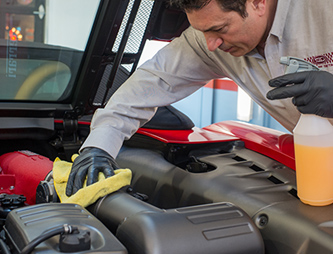 Our hand car wash includes full exterior wash, interior vacuum, windows and tire dress.
Mini Detailing
This includes full exterior wash, hand wax, interior vacuum, windows and tire dress. (While you wait.)
Basic Detailing
This includes a hand car wash, use of clay to remove impurities and dirt, cleaning of: wheels and tires, door jams, inside fuel door, and interior/exterior of windows. Basic Detailing also includes shampooing interior, wax application, polishing wheels and chrome bumpers, polish paint to remove light scratches, and engine components.
Exterior Detailing
This includes a hand car wash, polish, hand wax, clean rims, tires, windows, and door jams and vacuum.
Interior Detailing
This includes vacuum, shampoo carpets, upholstery, clean mats, trunk, and windows and exterior wash.
Inner Wheel Well Detailing
Remove wheels, clean rims (inside and out), detail wheel wells, brake calipers, suspension, and shock towers.